Needle-free anesthesia in FUE hair transplantation provides preparation for compliance with hair transplant  procedures without pain with Turkey Hair Center. This process mainly for who are afraid of feeling pain and suffering during anesthesia.
What is Needle Free Anesthesia ?
Needle-free anesthesia is a method of injecting anesthetic medication into the skin without using a needle. Instead, a small, handheld device is used to spray the medication onto the skin under high pressure. This creates tiny micro-needles in the skin that allow the medication to be absorbed quickly and evenly. It can also help to reduce the risk of infection, as there is no needle that can introduce bacteria into the skin.
Needle-free anesthesia is often used for hair transplantation procedures, such as follicular unit extraction (FUE). FUE is a minimally invasive procedure, involves extracting individual hair follicles from a donor area, and then implanting them in baldness area.
Especially when it is considered that individuals with needle phobia or individuals who are worried that they will feel pain stay away from the operation because of this concern, but they are not visually happy, it is understood how important the needle-free anesthesia procedure is.
With local anesthesia applications, needle free anesthesia, which eliminates the fear of needles, pain and anxiety, provides a comfortable hair transplantation experience without pain.
Sapphire hair transplantation procedures are completed in an average of 6 to 8 hours, and local anesthesia takes 15 minutes. After the anesthesia procedure, the individual does not feel pain related to the implant process.

Local anesthesia is applied twice in total with the FUE hair transplantation procedure planned to be applied to the individual. 1. Needle-free anesthesia is applied to the nape area before grafting, and 2. Needle-free anesthesia is applied before canalizing.
The rapidly increasing application of needle free anesthesia in the world is also applied under the roof of Turkey Hair Transplant Center and thanks to its high success rate, more and more hair transplantations are contacted every day.
Patients who choose to apply anesthesia as needle free within the FUE hair transplant, surgeons apply anesthesia after numbing the area. It is not possible for the patients, who are afraid and reluctant to be injected, to be stressed because the anesthesia with needles performed after the first pain stage is not painful.
Turkey Hair Center and Needle Free Anesthesia
The application area is felt a little bit during the local anesthesia process for FUE hair transplantation. But, since this feeling will not be at the same level for every patient, it is not possible to specify pain or sensation scale. In addition, the fact that hair transplantation procedures offer such a high success rate is an expression of how comfortable the transplantation processes are for individuals.
The expected success rate of hair transplant procedures can be achieved with our specialist physicians. And the latest technology equipment we use within the body of Turkey Hair Center. It is very significant that the patient feels not alone psychologically.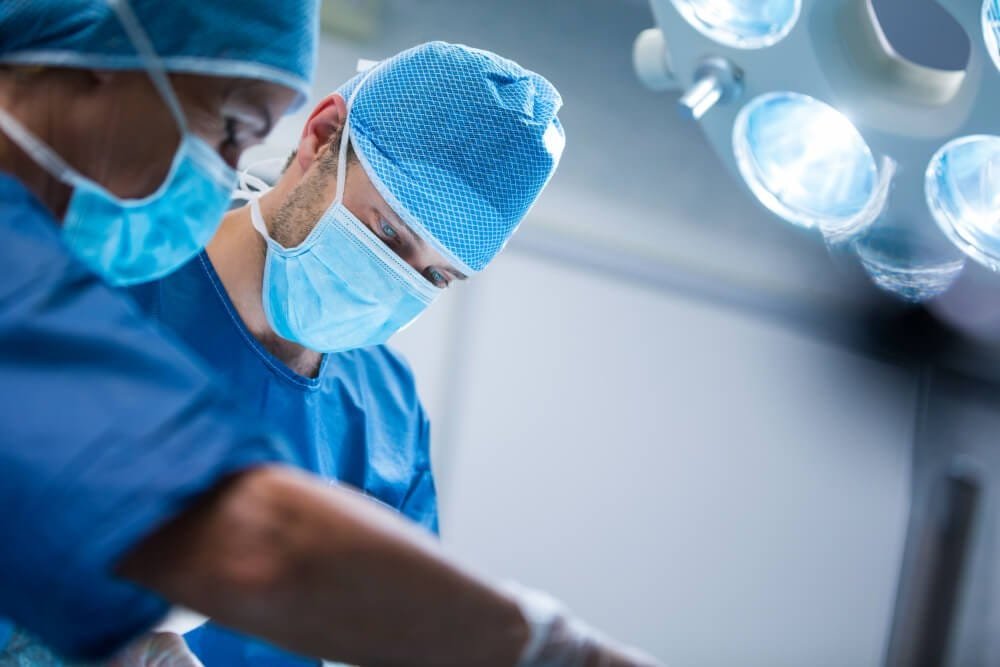 It is aimed to benefit the maximum of the patients from all applications within the body of Turkey Hair Center. For this reason, helpful equipment and up-to-date information are always included in Turkey Hair Transplant Center.
You can request needle free anesthesia for the sapphire hair transplant process at Turkey Hair Center without pain. And you can contact us to talk about the details of the hair transplant process.  As Turkey Hair Center, we are progressing as a close follower of the developments. You can experience hair transplantation procedures in the best way for you every day.
Benefits of Needle-free Anesthesia
Here are some of the benefits of using needle-free anesthesia for FUE hair transplant:
Less pain: Needle-free anesthesia is less painful than traditional needle injections. This is because the anesthetic is sprayed under the skin, rather than injected directly into the tissue.
More comfortable: Needle-free anesthesia is more comfortable for patients than traditional needle injections. This is because there is no needle involved, and the anesthetic is sprayed under the skin in a gentle mist.
Faster recovery: Patients who receive needle-free anesthesia for hair transplantation typically experience a faster recovery time than those who receive traditional needle injections. This is because there is less tissue damage and inflammation associated with needle-free anesthesia.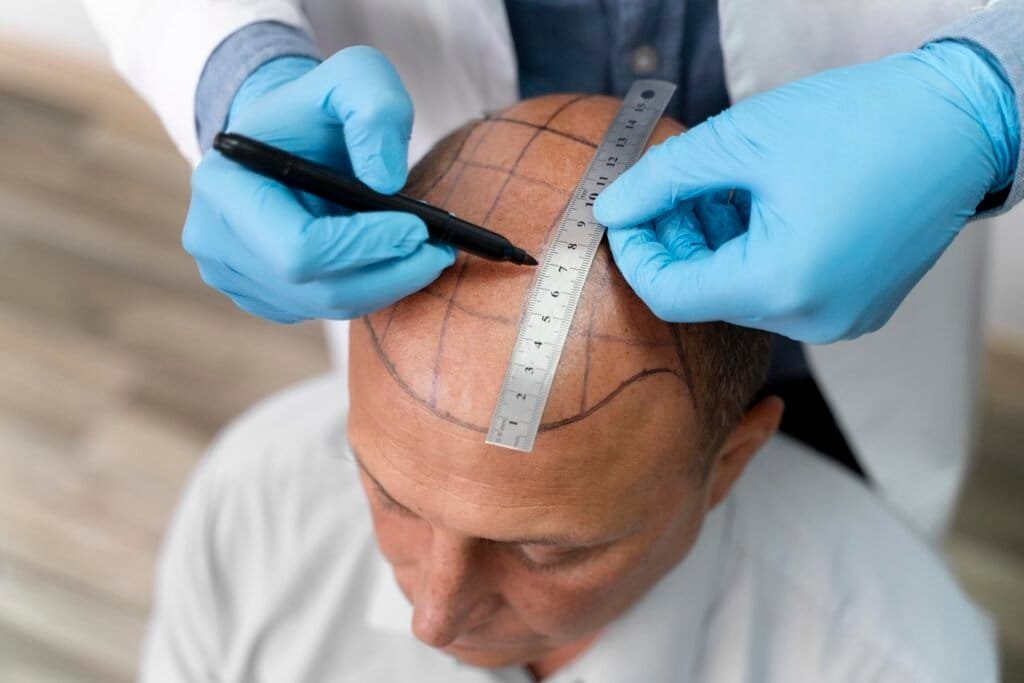 If you are considering hair transplantation, contact with us and quickly learn the benefits of using needle-free anesthesia.
Description: Needle free anaesthesia allows for the direct injection of painkiller into the scalp without a needle. This is done using a tiny low-pressure pump. The anaesthetic comes into direct contact with the skin as it enters, so it anaesthetises its own injection. This method features 85% less pain than a normal injection.